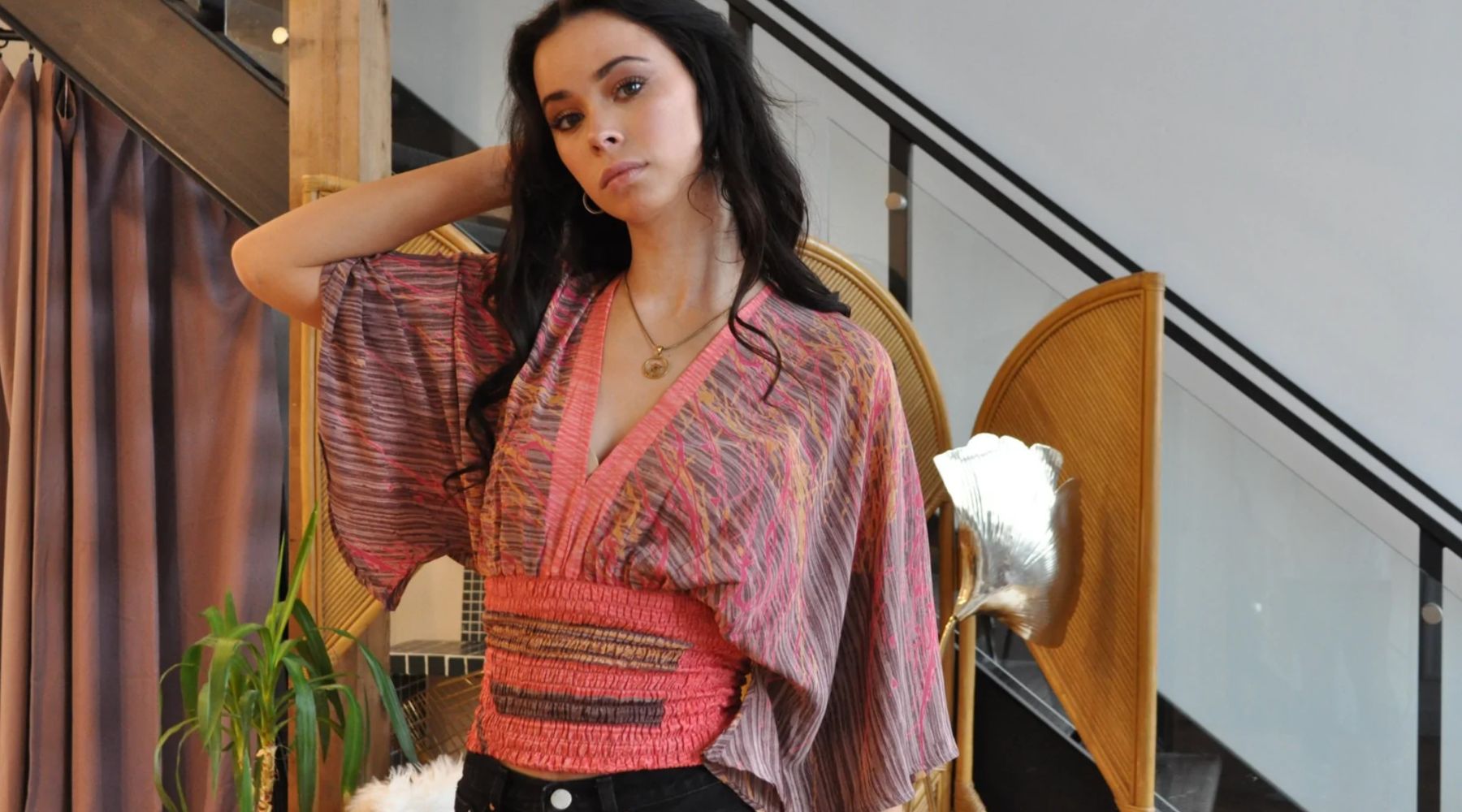 5 products
Say hi to the brand Guru!
Guru is a proudly Canadian sustainable brand. They offer vibrant, contemporary fashion with a bohemian flair to women who are looking for flattering, affordable, quality and comfortable pieces.
Guru's Kathryn Boese, owner and designer, collaborates with local artisans in Rajasthan, India, from design to production. They use upcycled vintage saris and end-of-roll fabrics. She founded Guru 20 years ago to create sustainable women's clothing and support independent boutiques.
They practice fair trade principles and are committed to ethically creating clothing. Guru is a 100% sustainable brand.