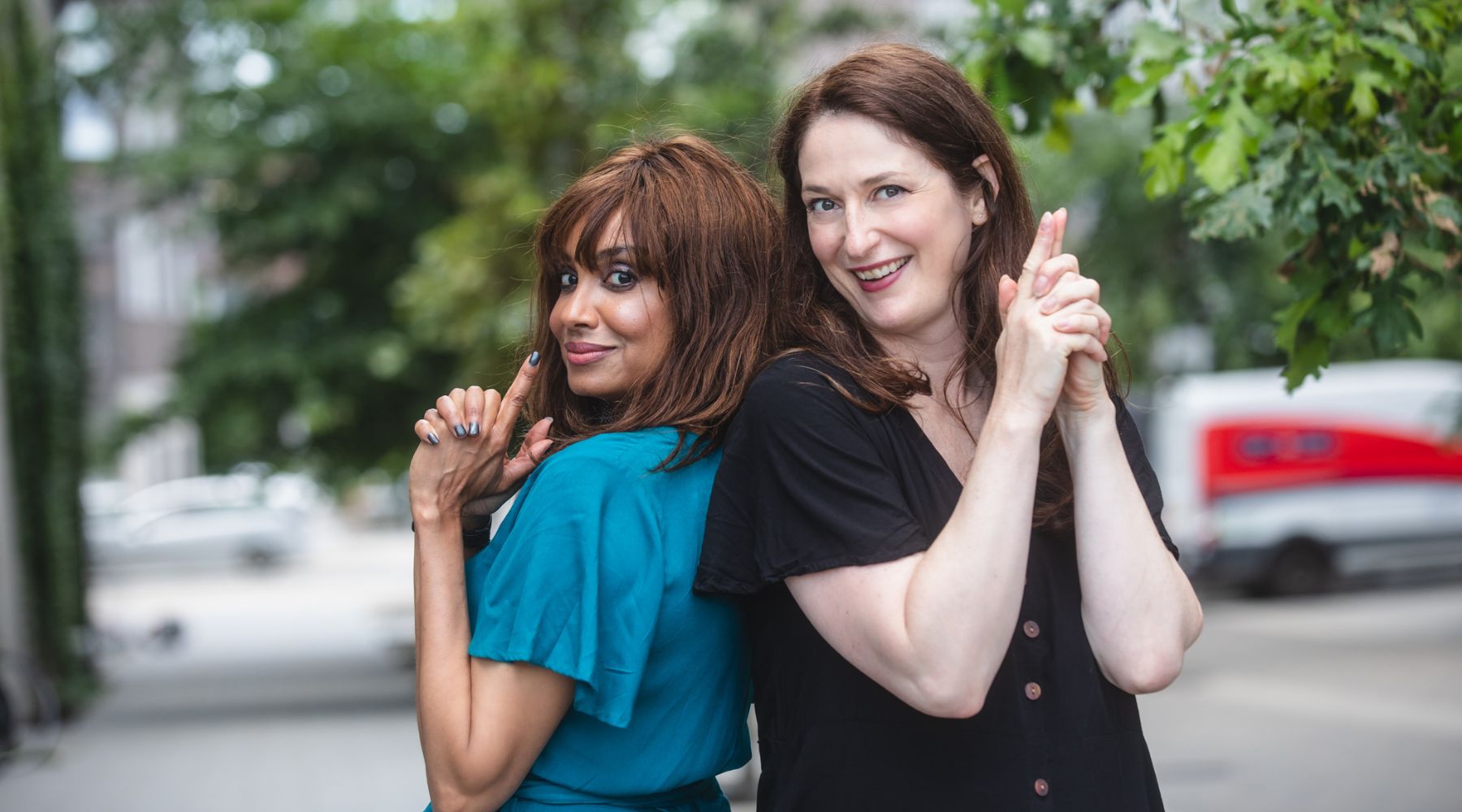 Kimono dress and jacket combos
7 products
2-in1 kimono dresses / jackets
Keep your eye out for amazing find like our collection of kimono dresses that double as duster or kimono jackets! Is there anything better than getting a dress that does double duty?
We can't think of many things better than that! These kimono dresses from our collection can be worn open as kimono jackets too!
What better way to get longevity out of your dress. 
Wear these looks closed as a kimono dress or open as a duster or kimono jacket, depending on your mood!