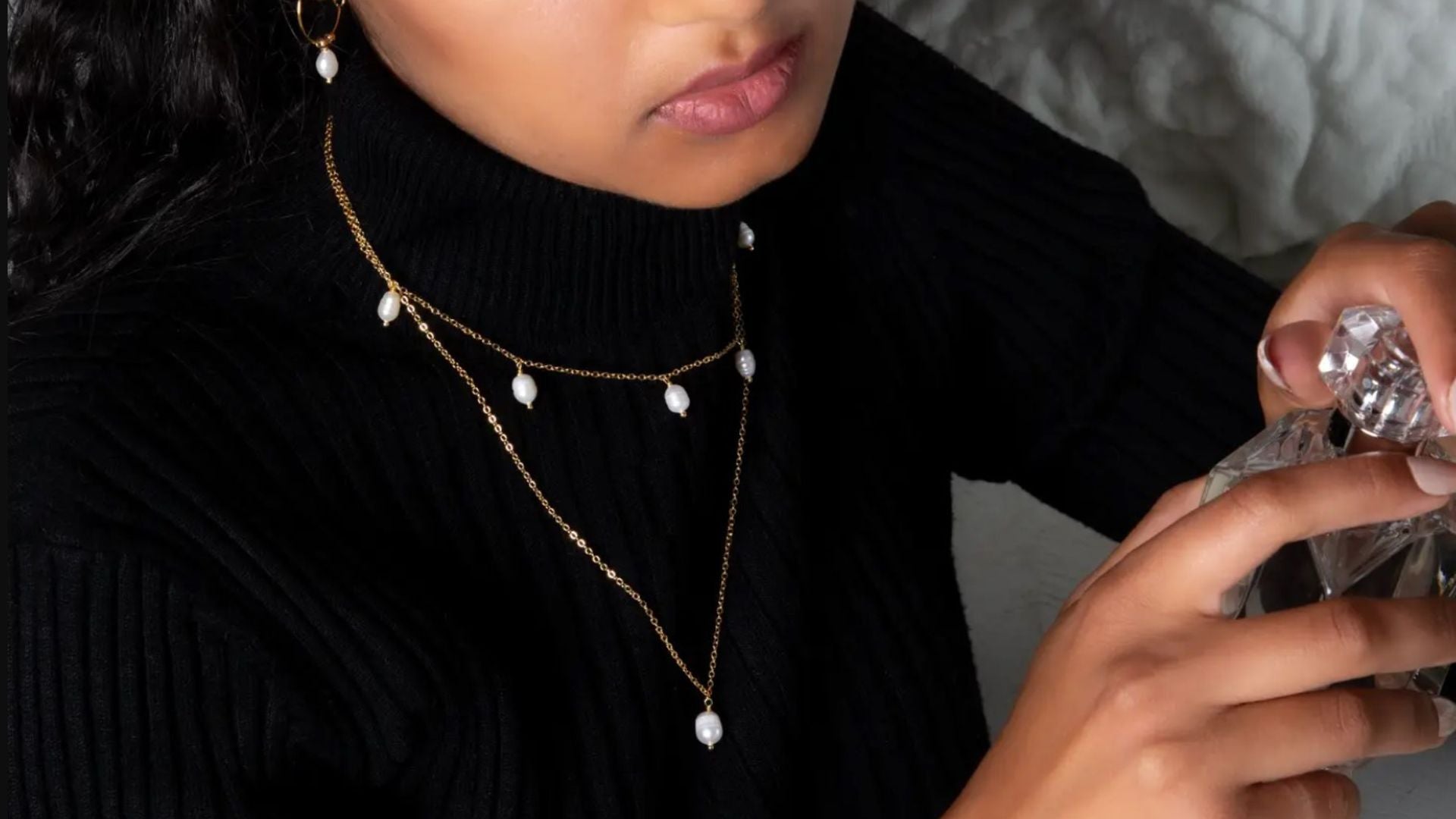 Say hi to the brand Suzie Blue Canada
Suzie Blue Canada is a family-run business that brings sustainable jewellery from Bali, Indonesia, to life. Suzie Blue began in the United Kingdom in the early 2000s by husband and wife team Suzie and Vince Adams. Former partner, Jo Arbuthnot, founded Suzie Blue Canada when she moved to Canada.
With a focus on bold colours (colors) and statement designs, Suzie Blue works closely with Indonesian artisans and suppliers to work on new handmade designs and develop seasonal collections that you won't find anywhere
else.
Goals Goals. Goals.
Their goal is admirable - providing unique pieces for reasonable prices that you won't find anywhere else. Of course, with a focus on sustainable and socially responsible, handmade designs.
Suzie Blue Canada's sustainability and social good
Since the brand's launch, fair trade, sustainability and social responsibility have been priorities. All jewelry is handmade using ethically and sustainably sourced materials. Handmade designs start from being hand sanded and hand painted before being assembled into bracelets, earrings, necklaces and rings.
The Style Escape's sustainability promise 
We're committed to sustainability and helping to make positive changes for the future health of the environment. The Style Escape sells only sustainable brands that focus solely on providing slow fashion and giving back to others. In addition, they pay fair wages.
We package the items we ship in eco-friendly packaging, and all brands we sell do as well or are working on switching to eco-friendly packaging.
If you have suggestions about how The Style Escape can become more sustainable, please message us at  info@thestyleescape.com!  
Eco-fashionistas unite! Help make fashion more sustainable. Buy less, choose well.
Photo of: @dolcedog.ca in a Maiden-Art personalized letter necklace.