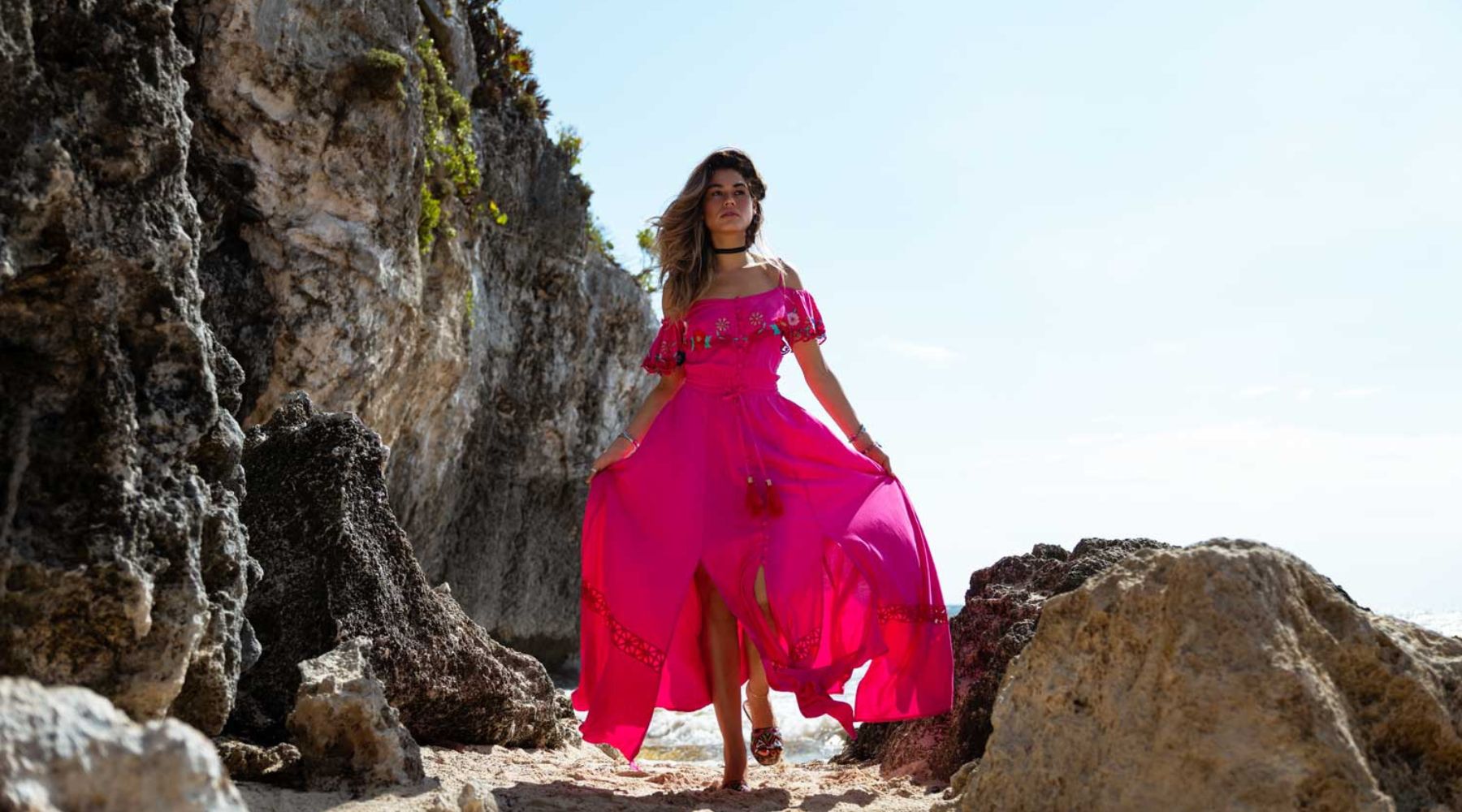 34 products
Maxi dress are a wanderluster's best friend!
Explore our collection of stunning sustainable maxi dresses. Stand out from a crowd in beautiful designs that you'll also be uber comfortable wearing!
To us, maxi dresses ae the perfect travel style - they look awesome, are low maintenance and comfy. What else can you ask for from your travel fashion?