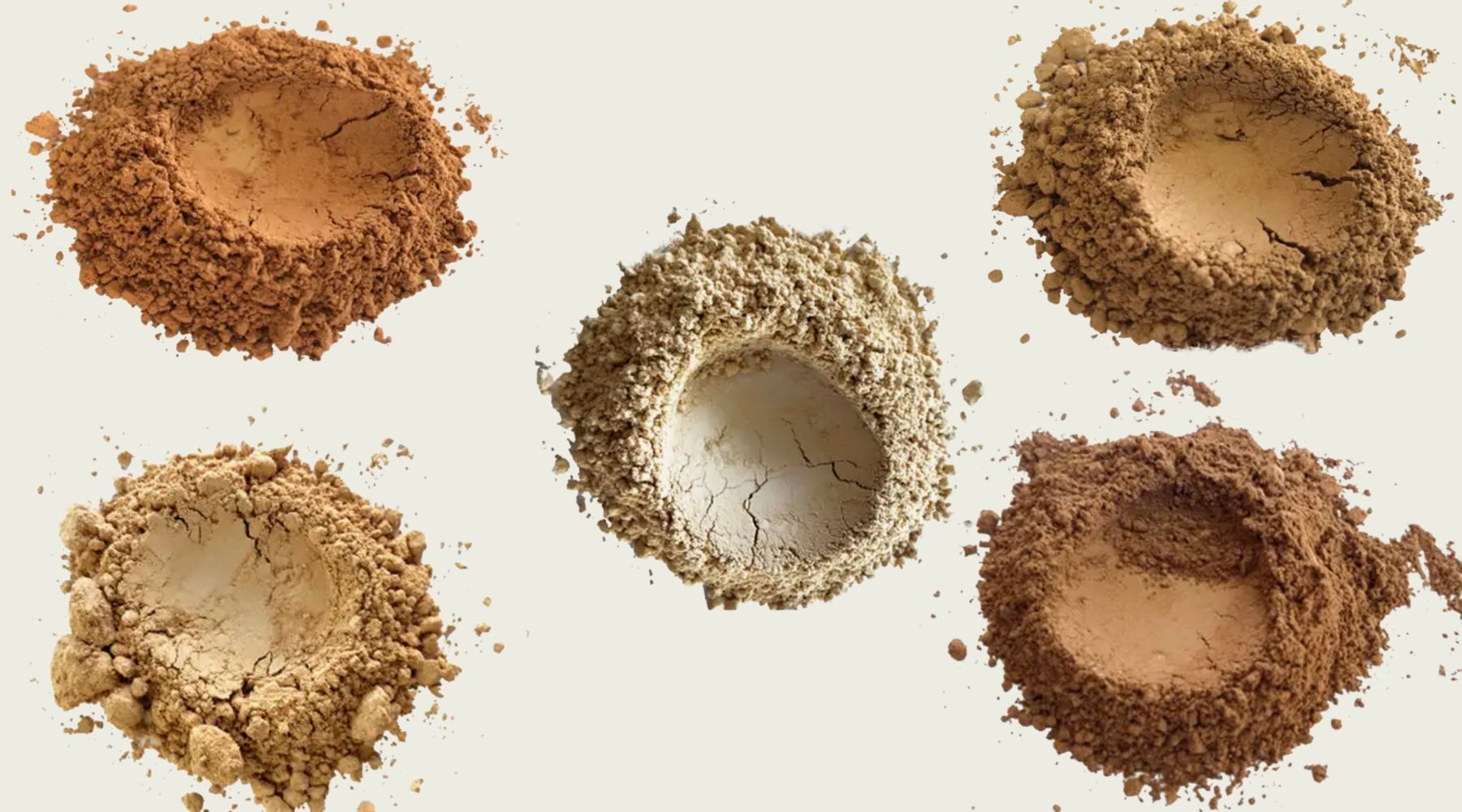 12 products
Natural makeup never felt or looked so good!
The makeup Style Escape sells for the skin like foundation, blush and highlighters are organic, vegan, gluten and cruelty-free and made only with natural and certified organic ingredients. 
All of the face makeup we sell is free of the toxins and chemicals that are harmful to our skin and health.
Keep your skin looking luminescent while feeling as if you are not wearing any makeup at all!