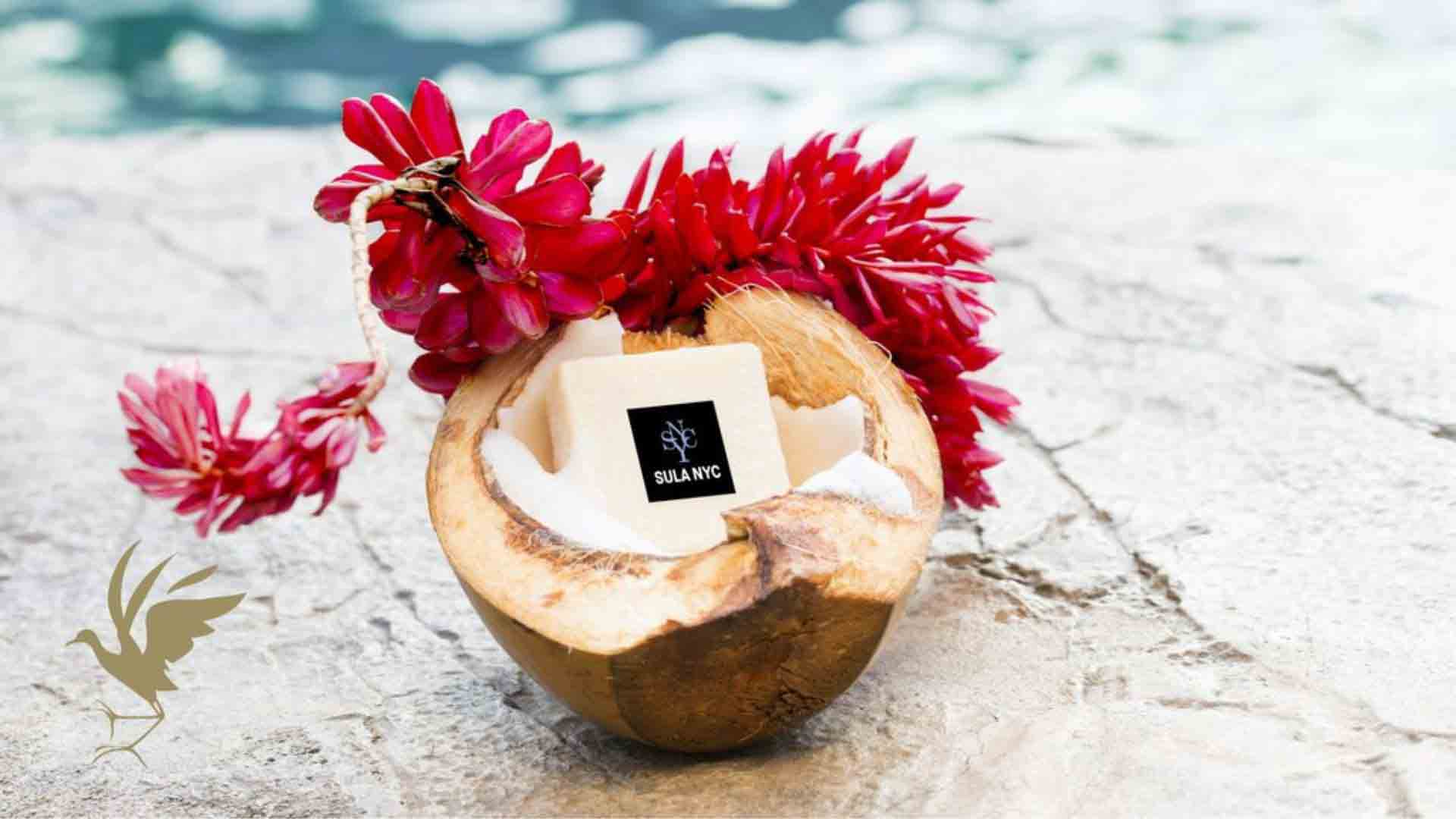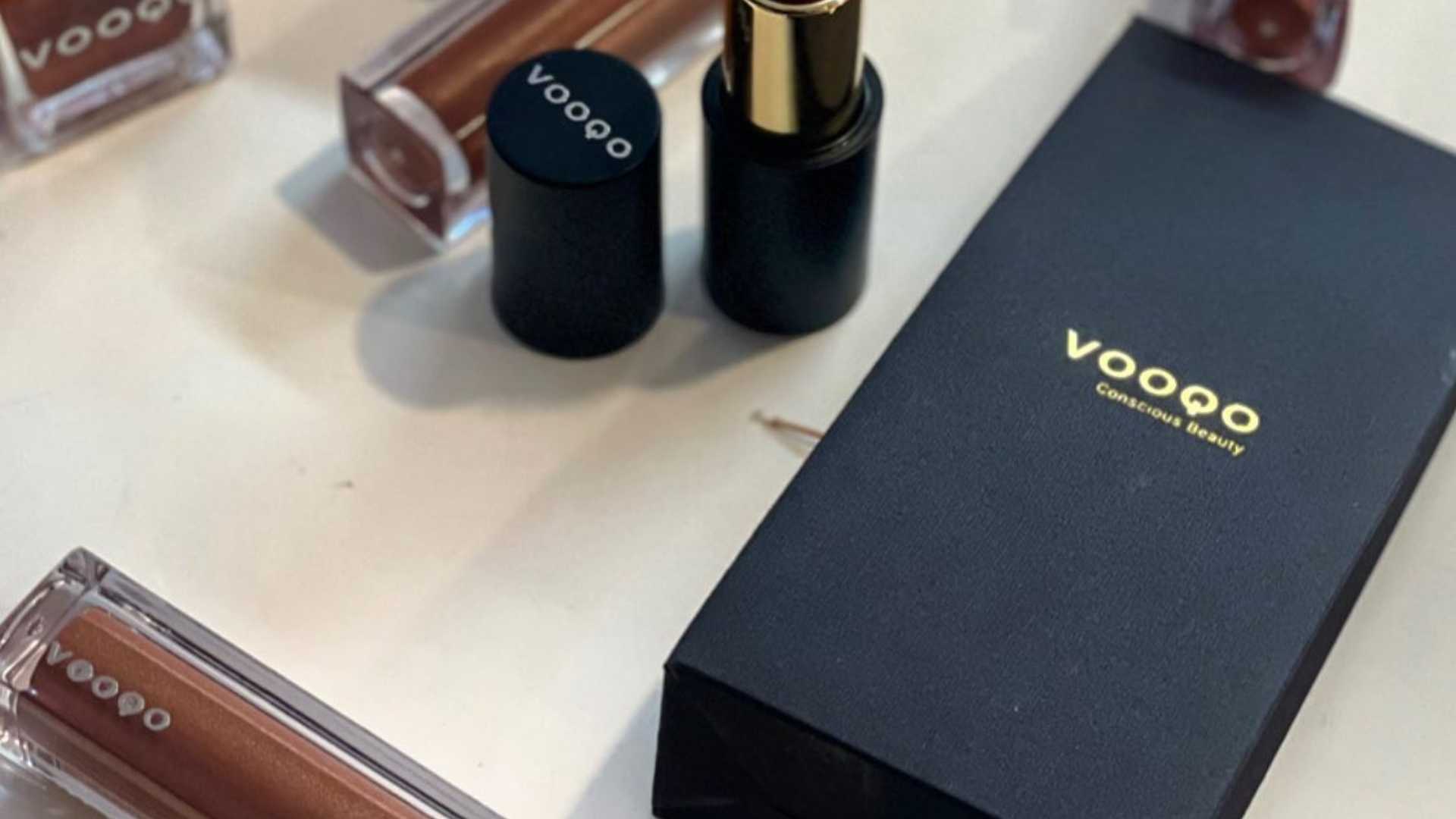 Say hi to the organic skincare brand Sula NYC!
Founded by Patricia Reinders, Sula NYC makes organic scents and Moroccan argan oil vegan skincare and haircare products. They are USDA organic and Leaping Bunny certified.
Products are created in New York City with ingredients from the Amazon rainforest in Suriname, Switzerland and argan nuts from Morocco. 
Sula NYC believes in creating products that promote the mind, body and soul. Their products rejuvenate and hydrate the skin with exotic, naturally clean ingredients. All of their products use 100% natural, certified organic, vegan, and cruelty-free ingredients that won't cause you harm.
SULA NYC is a staple for anyone looking for clean, effective products made with responsibly sourced ingredients.
Moroccan argan oil
Moroccan argan oil shampoo and conditioner have proven positive effects for cleansing and softening hair. Many people may not realize the benefits of argan oil for the skin. But Sula NYC uses the benefits to make the ultimate natural skincare. 
Benefits of argan oil for the skin
Some benefits of argan oil for the skin include the following:
Argan oil is rich in antioxidants to help protect your skin against environmental damage and its anti-aging and skin-softening properties. 
It's extremely rich in fatty acids to help moisturize the skin and act as an anti-inflammatory to soothe irritated skin.
Argan oil supports the healing of your skin's outer layer, which helps improve its appearance and prevents more damage. 
Sula NYC's sustainability
Sula NYC is committed to leaving a small environmental footprint. As part of their mission, they use ingredients and practices that aren't harmful to the environment. Cruelty-free skincare and using all-natural ingredients that are responsibly sourced are at the heart of their business.
The Style Escape's sustainability promise
We're committed to sustainability and helping to make positive changes for the future health of the environment. The Style Escape sells only sustainable brands that focus solely on providing slow fashion and giving back to others. In addition, they pay fair wages.
We package the items we ship in eco-friendly packaging, and all brands we sell do as well or are working on switching to eco-friendly packaging.
If you have suggestions about how The Style Escape can become more sustainable, please message us at info@thestyleescape.com!  
---
Add organic makeup with all-natural ingredients to your beauty routine today! Your skin will thank you!