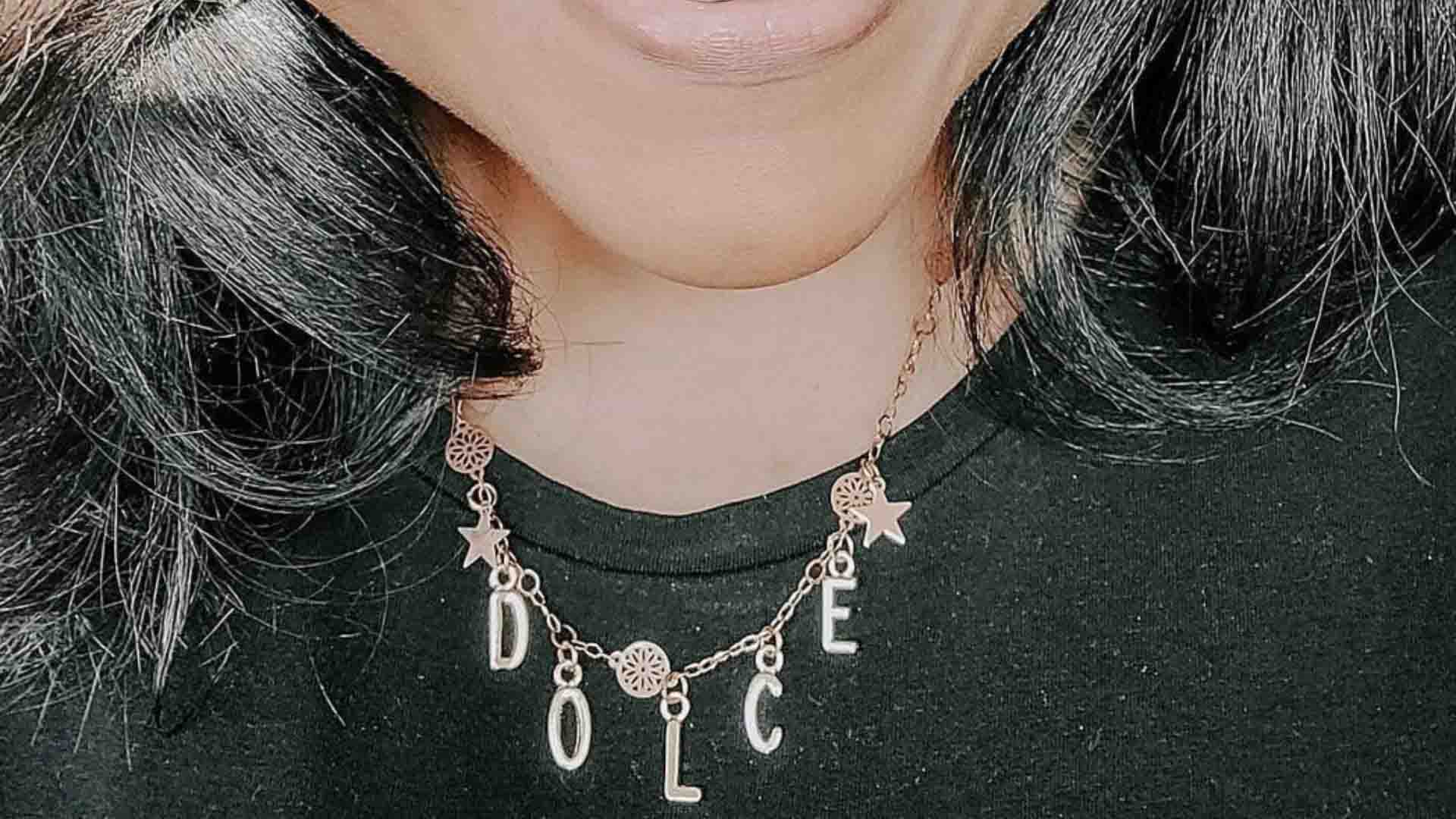 Say hi to the brand Maiden-Art!
Founded in 2011 by Maristella Columbo in Northern Italy, Maiden-Art jewelry blends rocker and bohemian chic femme elements to create iconic designs that ensure anyone that wears them stands out! The result is "rockmantic" chic, designed and made in Italy, 
Maiden-Art is one of the few sustainable jewelry brands whose creations result from the fusion between art and experimentation. Pieces blend founder, Maristella's background in different aspects of fashion and design. 
Collections range from affordable, sustainable jewelry to higher-end pieces, all handcrafted by Italian artisans using the best quality, hypoallergenic materials. 
Vogue Italia defined Maiden-Art jewelry as "Maiden-Art jewellery is an exclusive and unique Italian handcrafted jewellery brand with a strong visual impact of a London rock and roll style combined with a Made in Italy glamorous twist."
Some of this sustainable jewelry brand's achievements:
Maiden-Art was selected by Vogue Talents and included in the list of 140 Emerging Designers of Vogue Italy.
Maiden-Art was selected to represent Made ​​in Italy at the prestigious International Exhibition IFF Tokyo.
Maristella Colombo received an award at the prestigious Young Entrepreneurs of Novara for her work and for promoting Made in Italy products worldwide.
Maiden-Art is frequently featured in many prized publications like Vogue Italia, Vogue Shopping, V, S, WWD Magazine, Numero Magazine, Fashion Press Japan, Fudge Magazine, Ginza Magazine, Fashion Magazine, Glamour Italia, Elle Italia, Very Elle Accessories, The Ophra Magazine, Nylon Magazine, Cosmopolitan, Harper's Bazaar and Dazed & Confused. 
Check out our collection of Maiden-Art sustainable jewelry made in Italy.
Maiden-Art's sustainability and social good
Maiden-Art is committed to being a sustainable brand. All items are handcrafted by local artisans in Northern Italy with low to zero waste. A portion of each purchase goes to the non-profit initiative The Italian Association for Cancer Research.
The Style Escape's sustainability promise 
We're committed to sustainability and helping to make positive changes for the future health of the environment. The Style Escape sells only sustainable brands that focus solely on providing slow fashion and giving back to others. In addition, they pay fair wages.
We package the items we ship in eco-friendly packaging, and all brands we sell do as well or are working on switching to eco-friendly packaging.
If you have suggestions about how The Style Escape can become more sustainable, please message us at  info@thestyleescape.com!  
Eco-fashionistas unite! Help make fashion more sustainable. Buy less, choose well.
Photo of: @dolcedog.ca in a Maiden-Art personalized letter necklace.