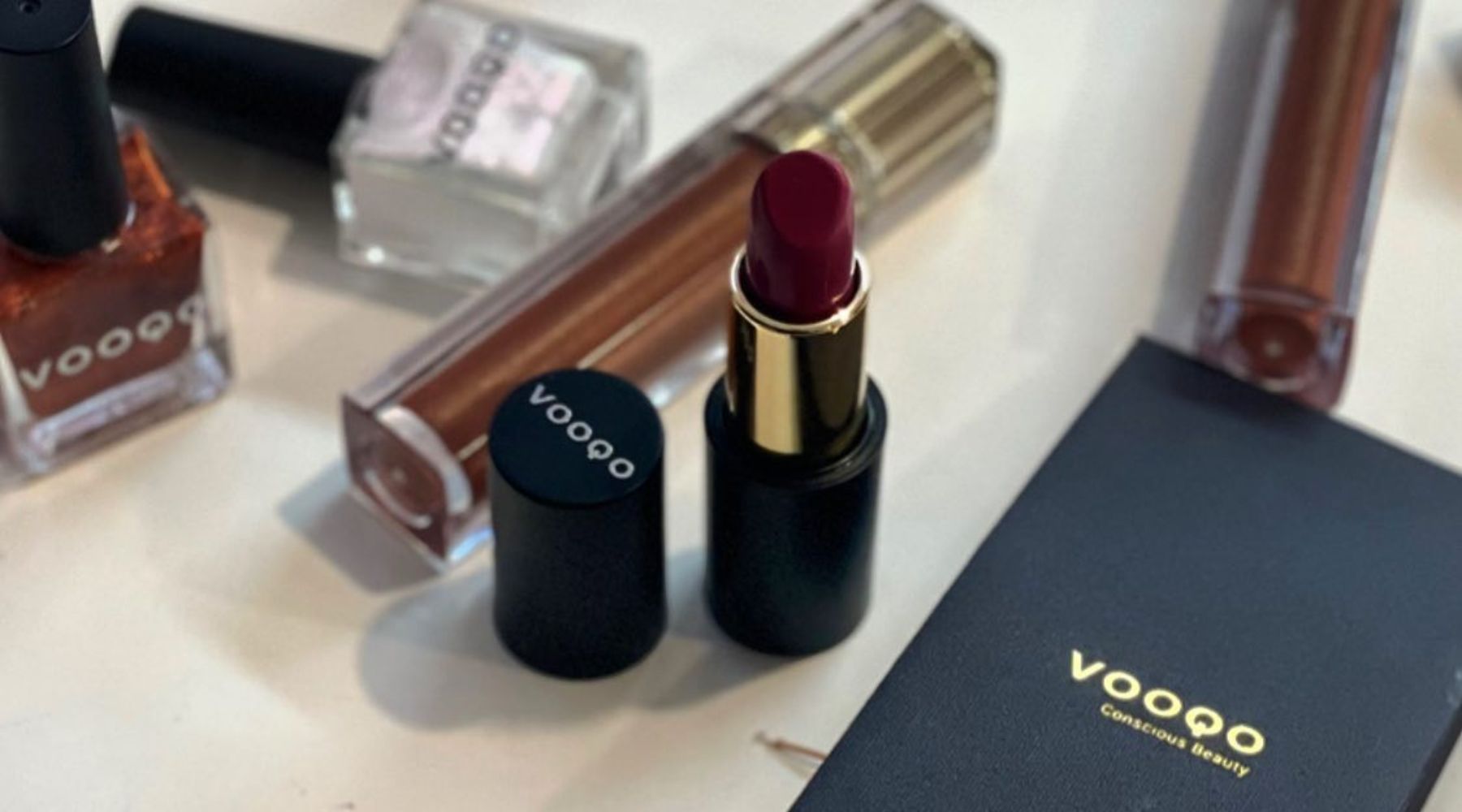 47 products
Natural makeup never felt so good!
Looking for a vegan makeup brand that's also organic, gluten-free and cruelty-free? Look no further than the Style Escape collection! We focus only on natural beauty products that are free of the main chemicals and toxins found in many beauty products today.
All of the makeup products sold at the Style Escape use 100% natural, certified organic, vegan, and cruelty-free ingredients that won't cause you harm.