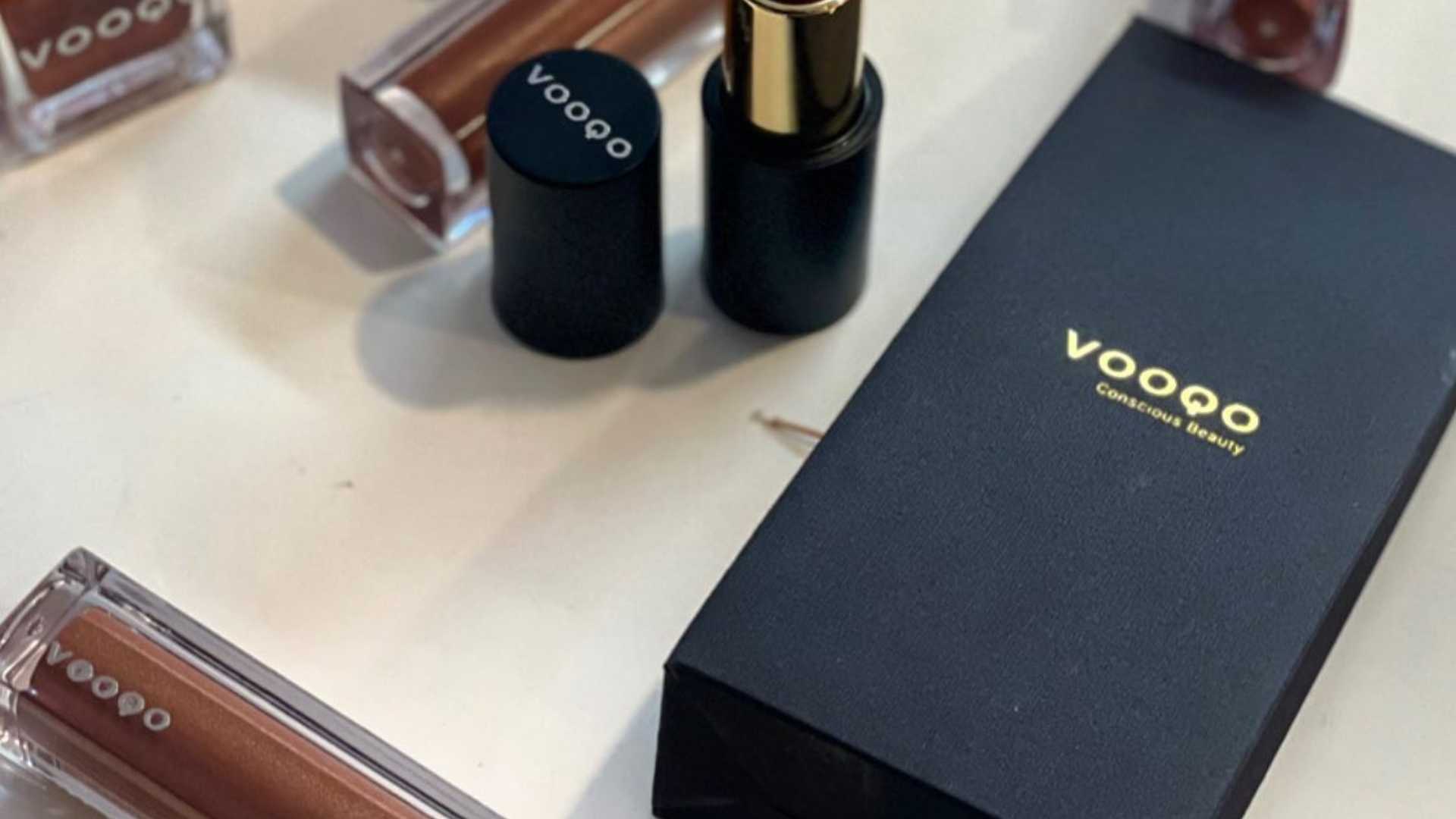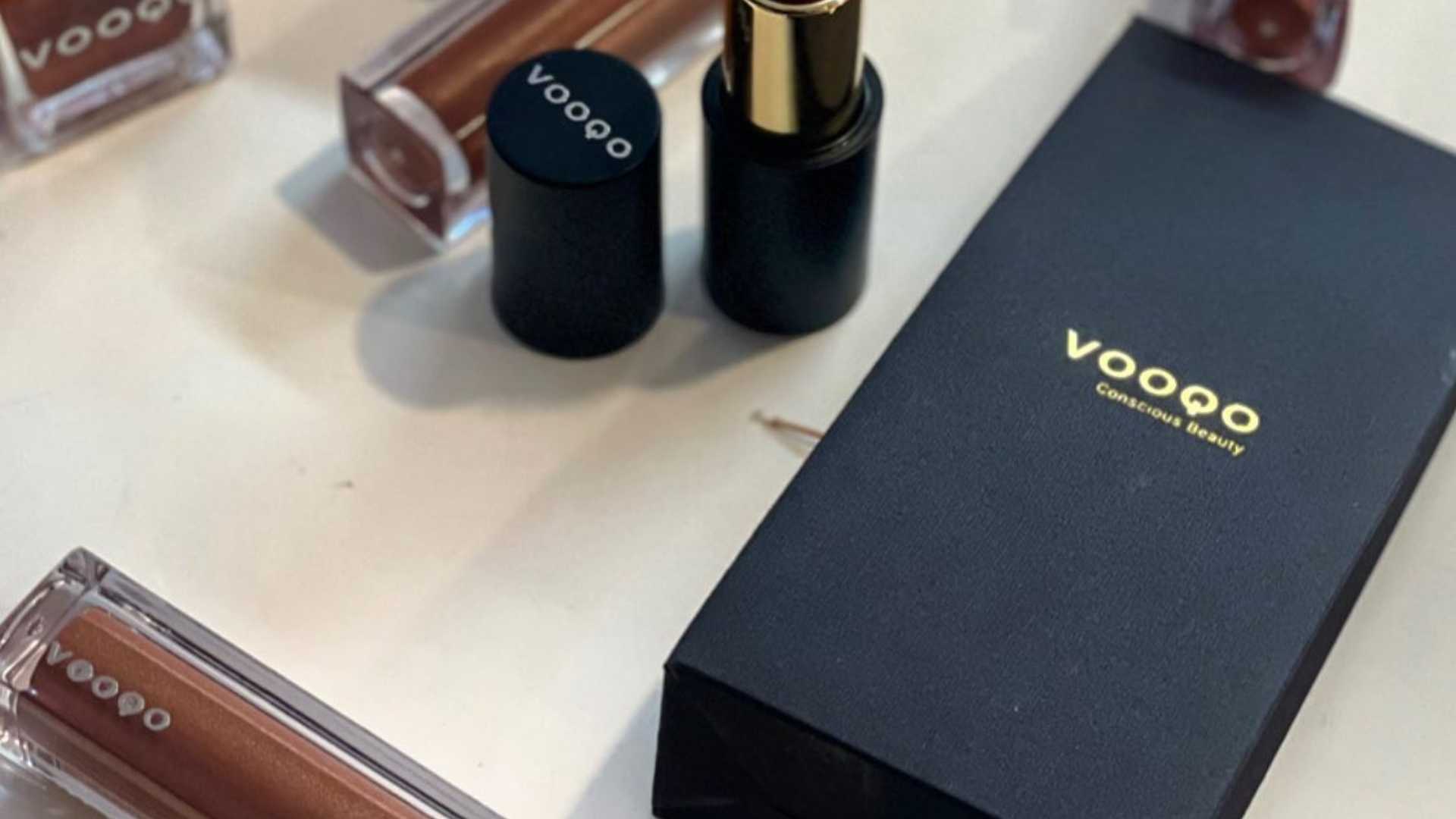 Say hi to the organic makeup brand Vooqo!
Looking for a vegan makeup brand that's also organic, gluten-free and cruelty-free? Look no further than Vooqo!
Founded in 2011 by Casandra Haprian, Vooqo is a Canadian multinational cosmetics company from Ottawa, Canada and a leading organic beauty product retailer in North America, Asia and Europe. They create, manufacture and sell organic beauty products for women, men, and babies. 
Vooqo is one of the world's largest companies that produces and manufactures beauty products made only with natural, organic, vegan, gluten, and cruelty-free ingredients.
Vooqo's commitment to healthy beauty
Vooqo's mission is to ensure that people who use cosmetics don't compromise their health and well-being with outdated, chemically formulated toxic makeup and beauty products.
Truth in beauty product labelling is essential for your health. They don't use chemical ingredients known as endocrine disruptors, carcinogenic, or linked to cancer,
including preservatives, phthalates, petrochemicals, synthetic colours, or fragrances. 
All of their products use 100% natural, certified organic, vegan, and cruelty-free ingredients that won't cause you harm.
Vooqo's sustainability
Vooqo is a brand committed to leaving a small environmental footprint, including makeup packaging. As part of their mission, they use ingredients and practices that aren't harmful to the environment. Cruelty-free makeup and using all-natural ingredients that are environmentally friendly are at the heart of their business.
The Style Escape's sustainability promise
We're committed to sustainability and helping to make positive changes for the future health of the environment. The Style Escape sells only sustainable brands that focus solely on providing slow fashion and giving back to others. In addition, they pay fair wages.
We package the items we ship in eco-friendly packaging, and all brands we sell do as well or are working on switching to eco-friendly packaging.
If you have suggestions about how The Style Escape can become more sustainable, please message us at info@thestyleescape.com!  
---
Add organic makeup with all-natural ingredients to your beauty routine today! Your skin
will thank you!