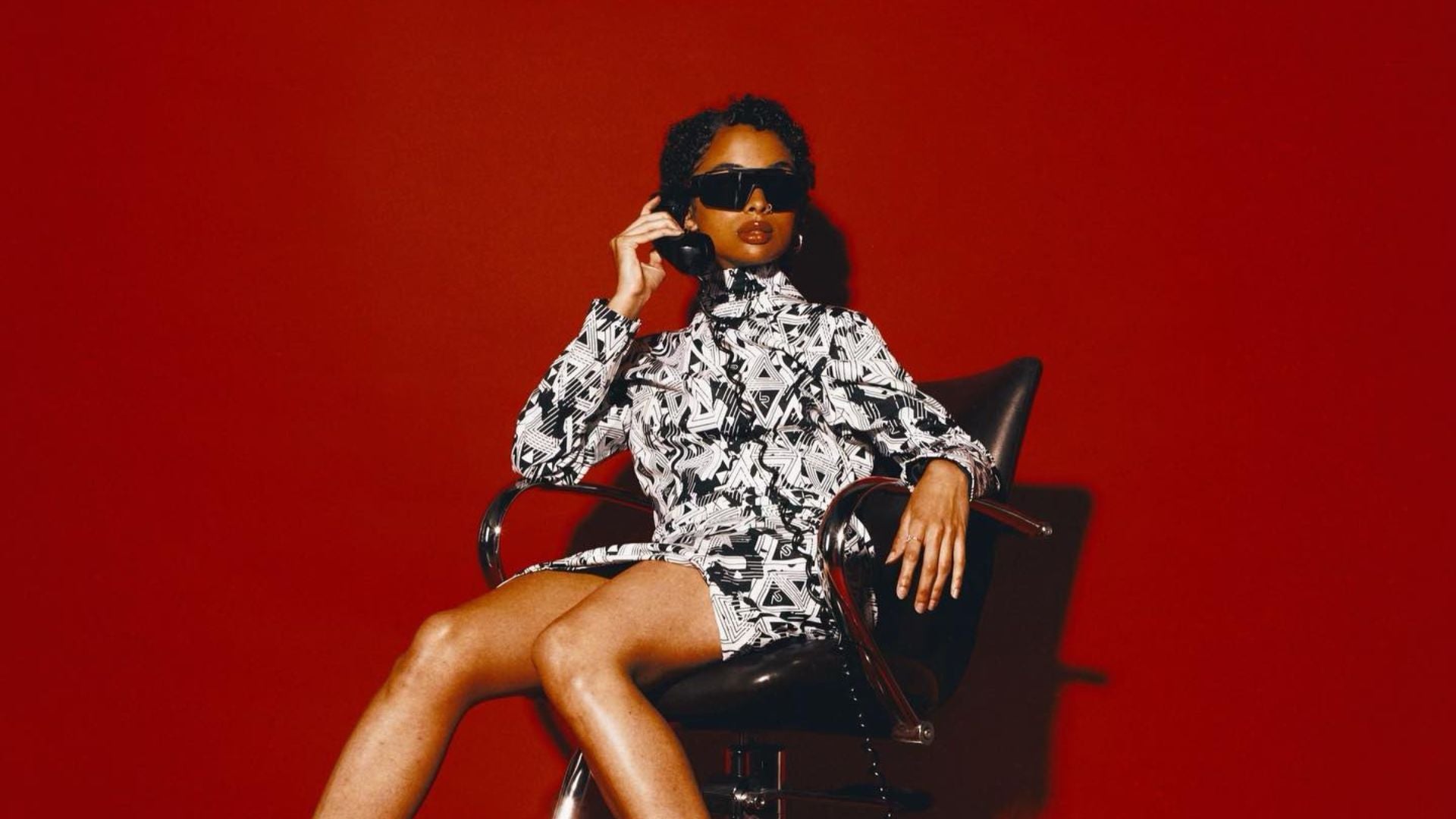 Say hi to the brand Le Reussi Edit!
Started by Nguyen Tran, Le Reussi Edit is an American sustainable women's fashion line that offers high-quality business wear. She developed Le Reussi to create high-end professional outfits and cutting-edge business looks that inspire confidence in the women that wear them at more reasonable prices than luxury brands.
Le Reussi is a woman-run, sustainable USA brand that focuses on creating great business looks, from edgy to classic, at different price points and a wide range of sizes. They are dedicated to providing high-quality, authentic business wear pieces to help empower women to feel their best in their clothing.
Le Reussi's designs aim to inspire positivity and make the wearers feel as good as they look.

Check out our collection!

Le Reussi Edit's sustainability
All of the Edit fashion-forward pieces are made with sustainable materials and processes while keeping the highest quality and luxury looks the brand offers. Le Reuissi focuses on continually improving sustainability throughout its processes at more reasonable prices.
Producing in small batches helps reduce waste, and the brand continues to look for ways to partner with like-minded manufacturers to further reduce their environmental footprint.


The Style Escape's sustainability promise 
We're committed to sustainability and helping to make positive changes for the future health of the environment. The Style Escape sells only sustainable brands that focus solely on providing slow fashion and giving back to others. In addition, they pay fair wages.
We package the items we ship in eco-friendly packaging, and all brands we sell do as well or are working on switching to eco-friendly packaging.
If you have suggestions about how The Style Escape can become more sustainable, please message us at  info@thestyleescape.com!  
Eco-fashionistas unite! Help make fashion more sustainable. Buy less and choose well.