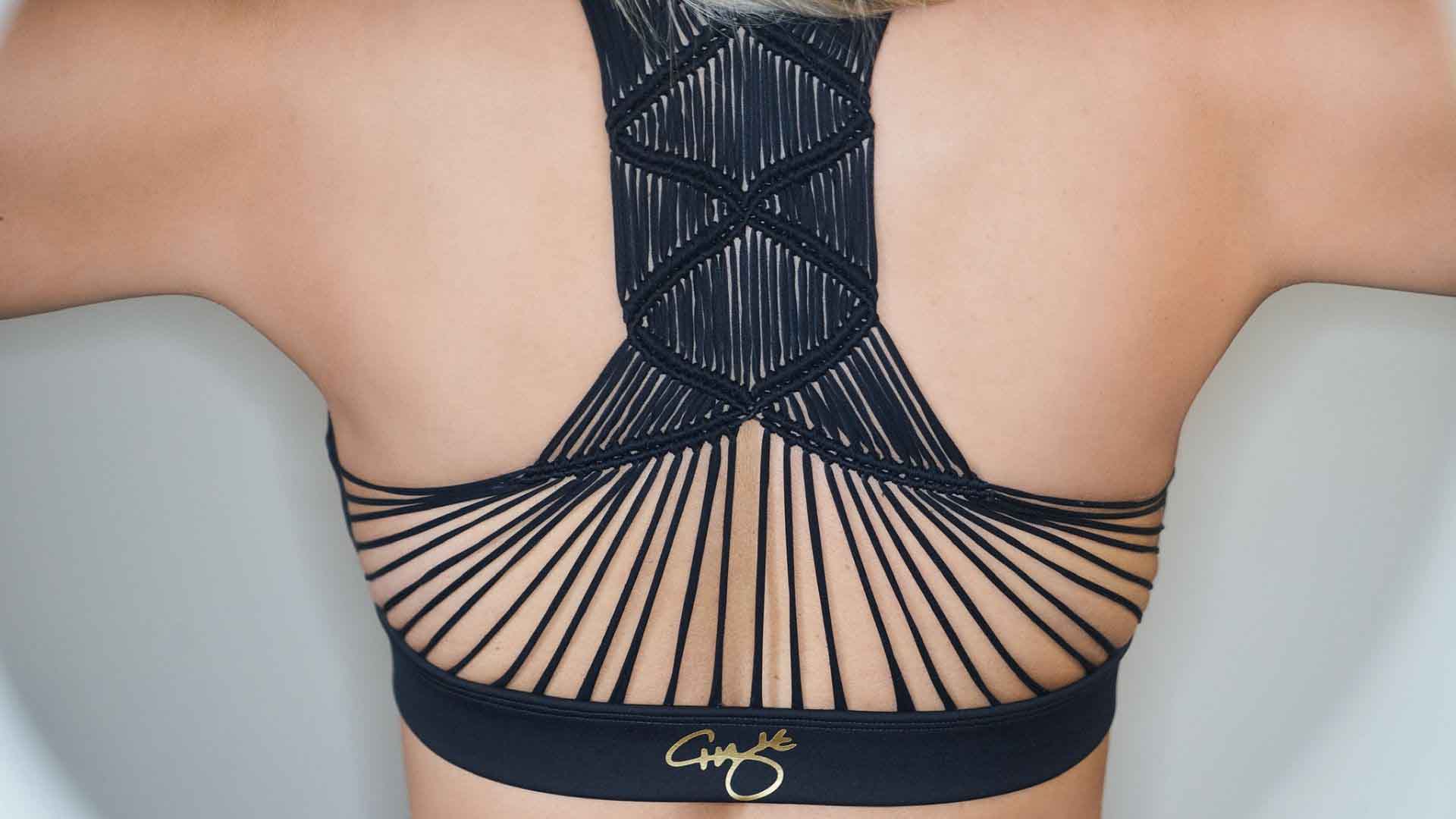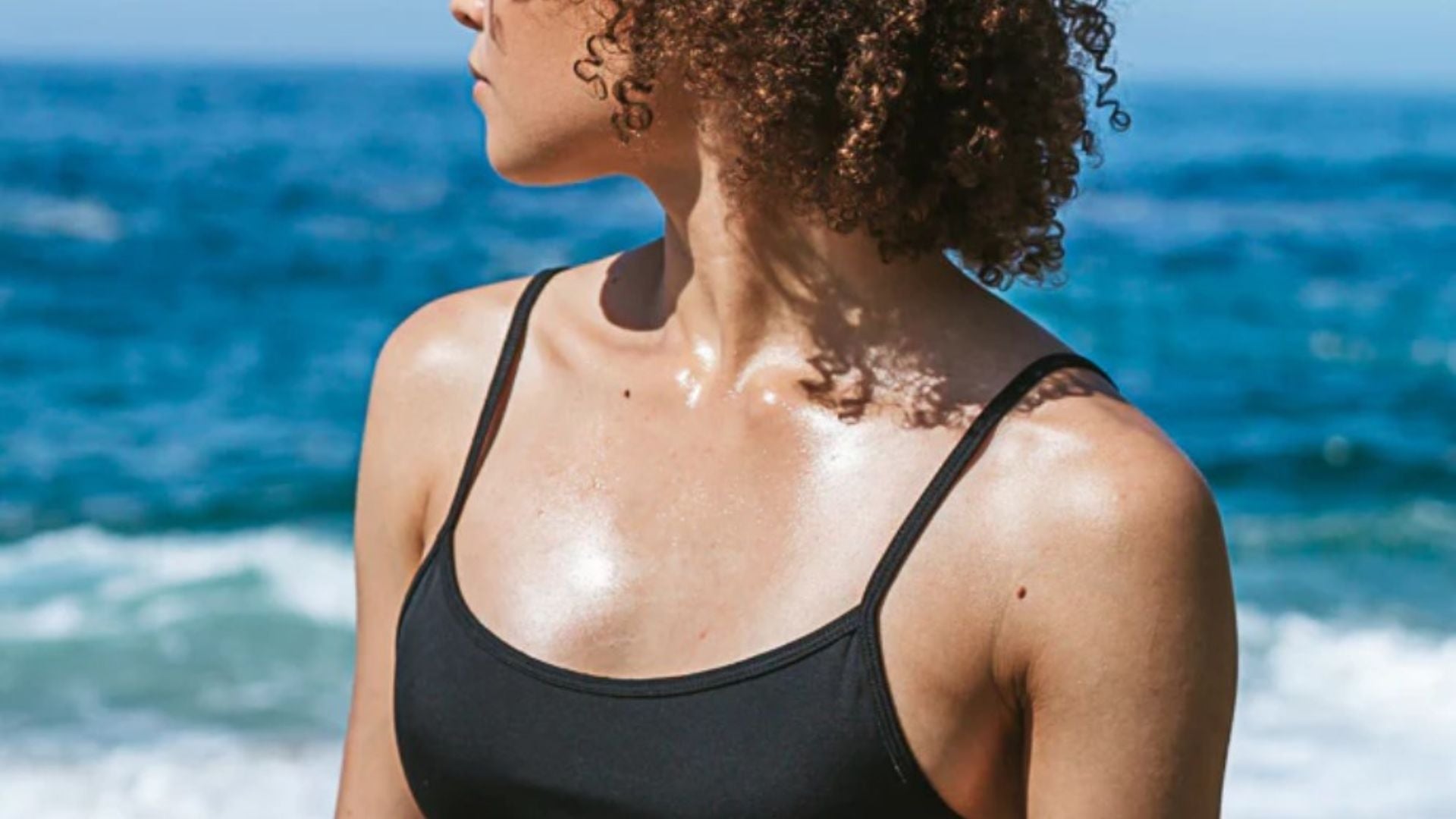 Say hi to the brand Brio Soul!
Founded in 2020 by Chayle Beaudoin in British Columbia, Brio Soul is a Canadian sustainable women's athletic wear brand that focuses on bringing comfort, fashion and community together sustainably.
Designed in Canada, Brio Soul works with eco-friendly manufacturers in Columbia who develop their own fabrics. Design inspirations include nature's silhouettes, contemporary art, graffiti and the body's movement. Brio Soul brings these inspirations together by collaborating with emerging artists. The final result is high-quality, unique athleticwear with bold designs.
Brio Soul emphasizes creating stunning silhouettes that feel and look fabulous!

What is sublimation in fashion? 
Sublimation is a process where ink is directly infused into yarn. It reduces the use of water in production and the release of polluted water into the environment.
Brio Soul's sustainability and social good
Fundamental to the Brio Soul brand is sustainability. From top to bottom, the brand ensures its carbon footprint is low. For example, fabrics are sourced, created and treated sustainably in Columbia. They chose Colombia as the most suitable country to produce their pieces because of the availability of sustainable materials and its renowned craftsmanship. Brio Soul works closely with manufacturers there who develop proprietary fabrics using a process called sublimation

The Style Escape's sustainability promise 
We're committed to sustainability and helping to make positive changes for the future health of the environment. The Style Escape sells only sustainable brands that focus solely on providing slow fashion and giving back to others. In addition, they pay fair wages.
We package the items we ship in eco-friendly packaging, and all brands we sell do as well or are working on switching to eco-friendly packaging.
If you have suggestions about how The Style Escape can become more sustainable, please message us at  info@thestyleescape.com!  
Eco-fashionistas unite! Help make fashion more sustainable. Buy less, choose well.