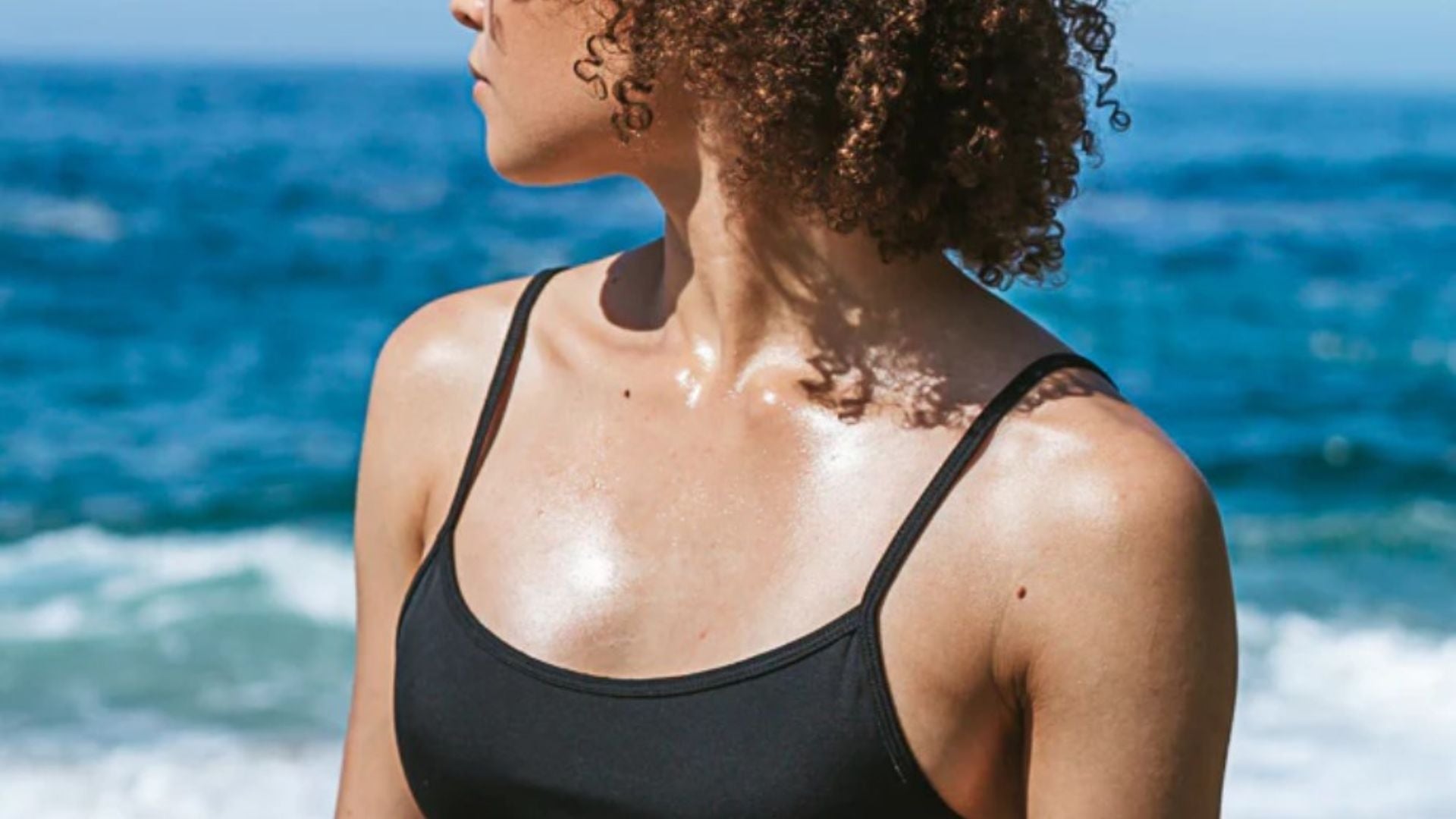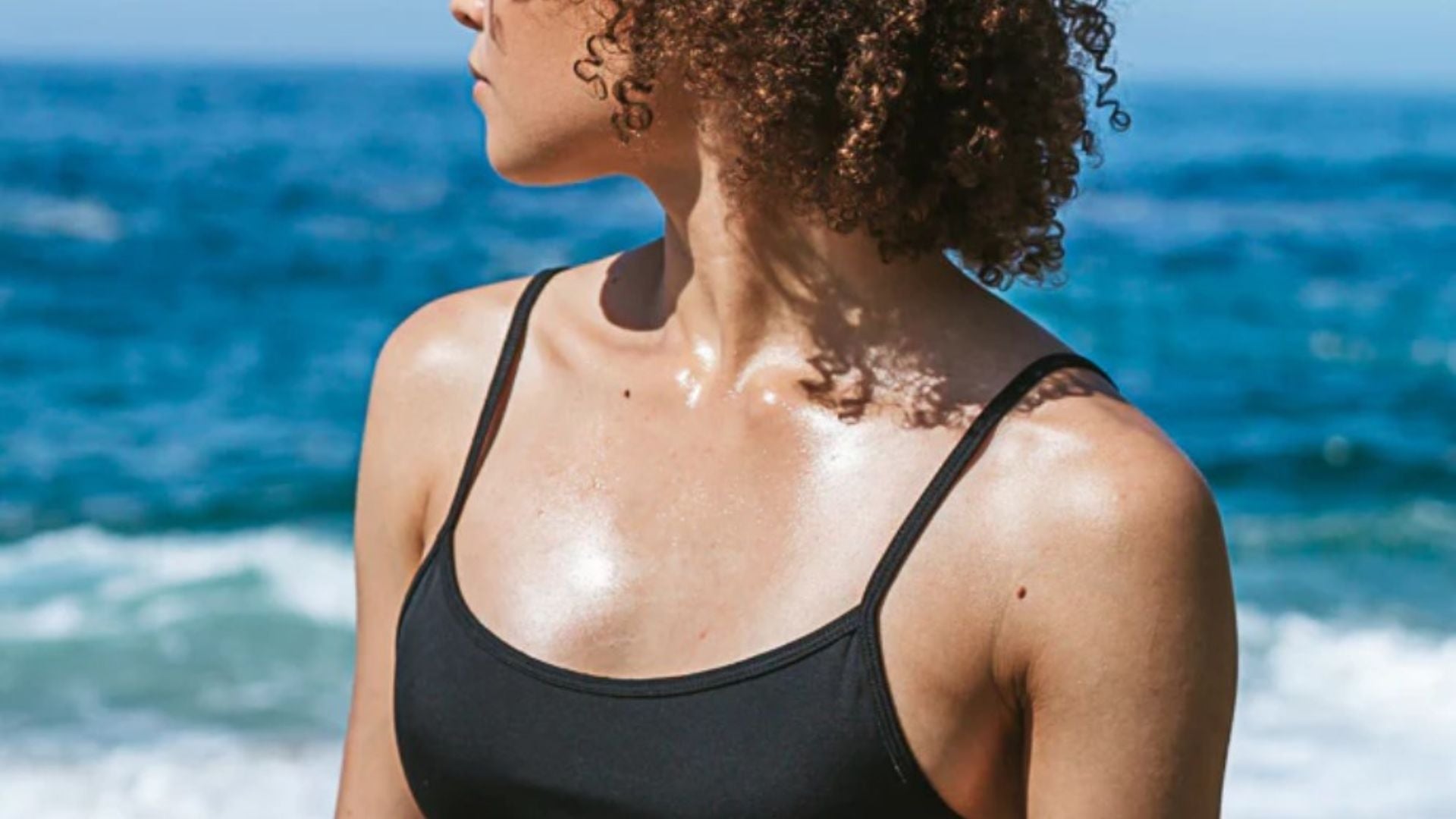 Say hi to the brand Beau Swim!
Established in 2020 by Samantha Jones, Beau Swim is a luxury swimwear company that sells high-quality bikinis and one-pieces using the best sustainable swimwear material. Inspired style, luxurious, sustainable fabrics and comfortable fits for all body types are the Beau Swim brand.
Their bikinis and one-piece bathing suits are ethically made in the USA, and sustainability is core to their business model. Some of their products are entirely made from recycled materials.
Based in Los Angeles, California, Beau Swim's aesthetic is simple and clean. The sustainable swimwear company creates swimwear for any woman's body type and style to help women feel confident and their best on the beach or in a pool.
Founder Samantha Jones blends her love of design and the environment into her designs and company.

What is recycling vs upcylcing in fashion? 
When you upcycle something, you take a specific part or a whole item and reuse it in its
natural form. For example, you might sew old shirts into dresses or jumpsuits without breaking down the fabric through chemical processes. Recycling the old shirts might require you to shred them or use another method to make new fabric from them.
Beau Swim's sustainability and social good
Waste is one of the biggest challenges in the fashion industry. Beau Swim uses fabrics created from ocean waste and plastic water bottles called ECONYL. Recycled materials help keep more waste out of landfills.
Beau Swim also donates a portion of every sale to the ROLE Foundation. The foundation educates businesses on being more sustainable in their work and everyday lives. The more people are educated and aware, the more everyone can help. Beau Swim is committed to being a part of the solution.
A portion of their proceeds also goes towards cleaning up the beaches in California.

The Style Escape's sustainability promise 
We're committed to sustainability and helping to make positive changes for the future health of the environment. The Style Escape sells only sustainable brands that focus solely on providing slow fashion and giving back to others. In addition, they pay fair wages.
We package the items we ship in eco-friendly packaging, and all brands we sell do as well or are working on switching to eco-friendly packaging.
If you have suggestions about how The Style Escape can become more sustainable, please message us at  info@thestyleescape.com!  
Eco-fashionistas unite! Help make fashion more sustainable. Buy less, choose well.