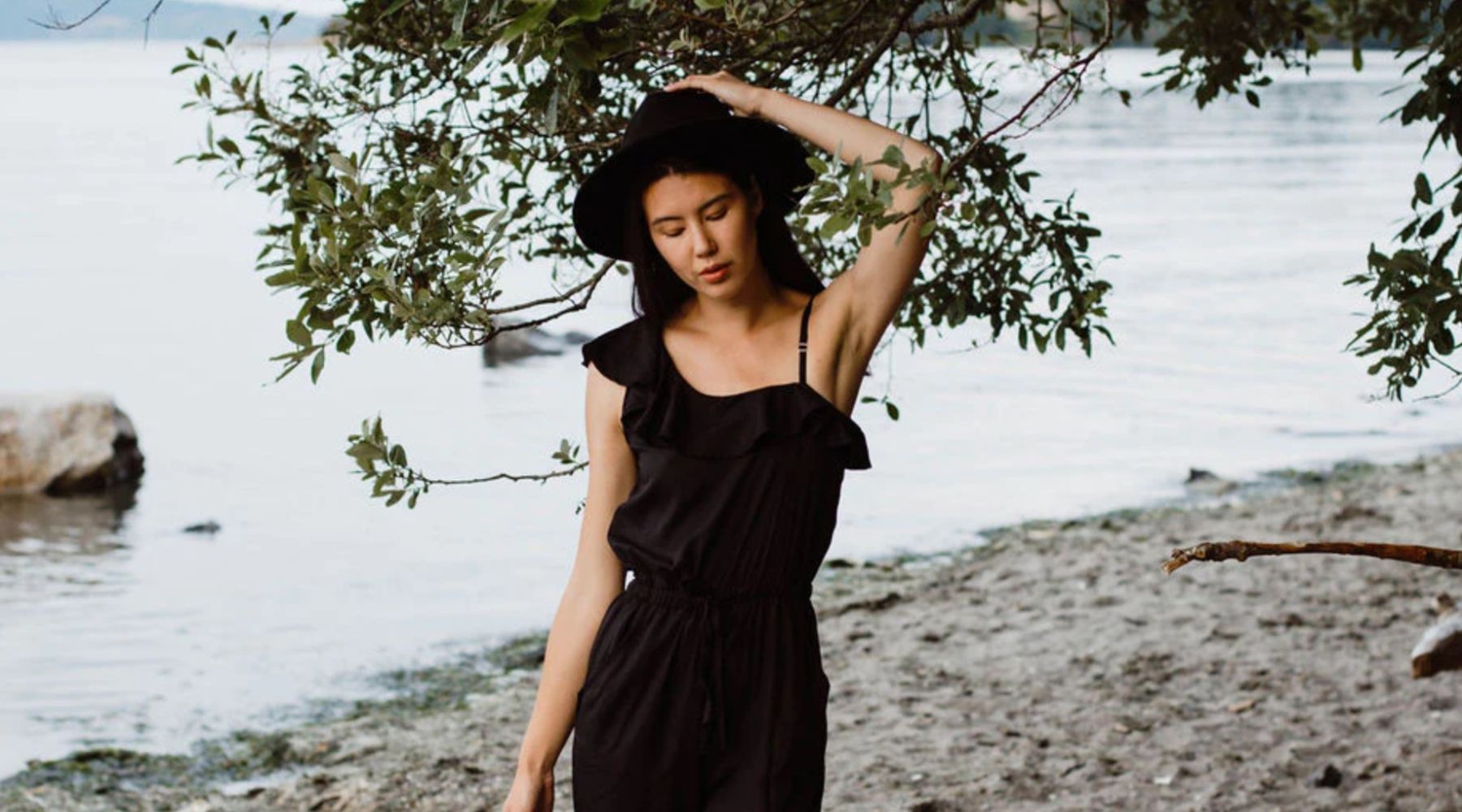 26 products
Say hi to the brand Poème Clothing!
Poème Clothing (Poème) is a sustainable Canadian brand that designs beautiful everyday clothing that is soft to the touch with flowing silhouettes. Designed in Canada, each piece is handcrafted by their artisan partners in Bali, Indonesia.
Founder, Connie, designs with a focus on feminine, flowy and comfortable pieces. Poème's easily wearable, sustainable women's clothing is a fabulous addition to any closet.