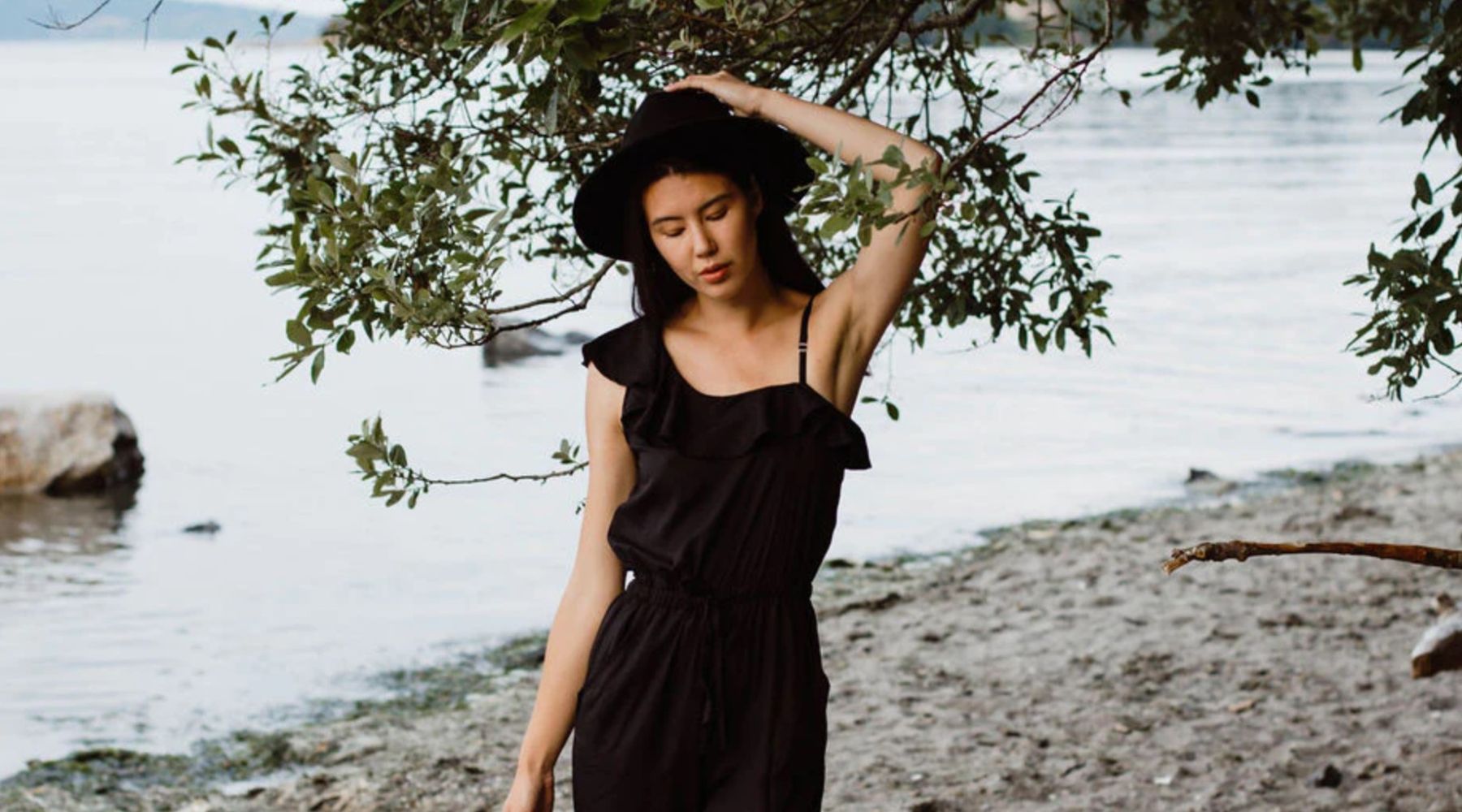 64 products
Calling all lovers of comfort and style!
What's better than looking fab while feeling super comfy? Well, for us it's making sure that it takes no time to get ready while looking fab and feeling comfy!
Our Lounge Diva collection has all of these and more! Check out the collection if you love to look and feel awesome in no time at all!