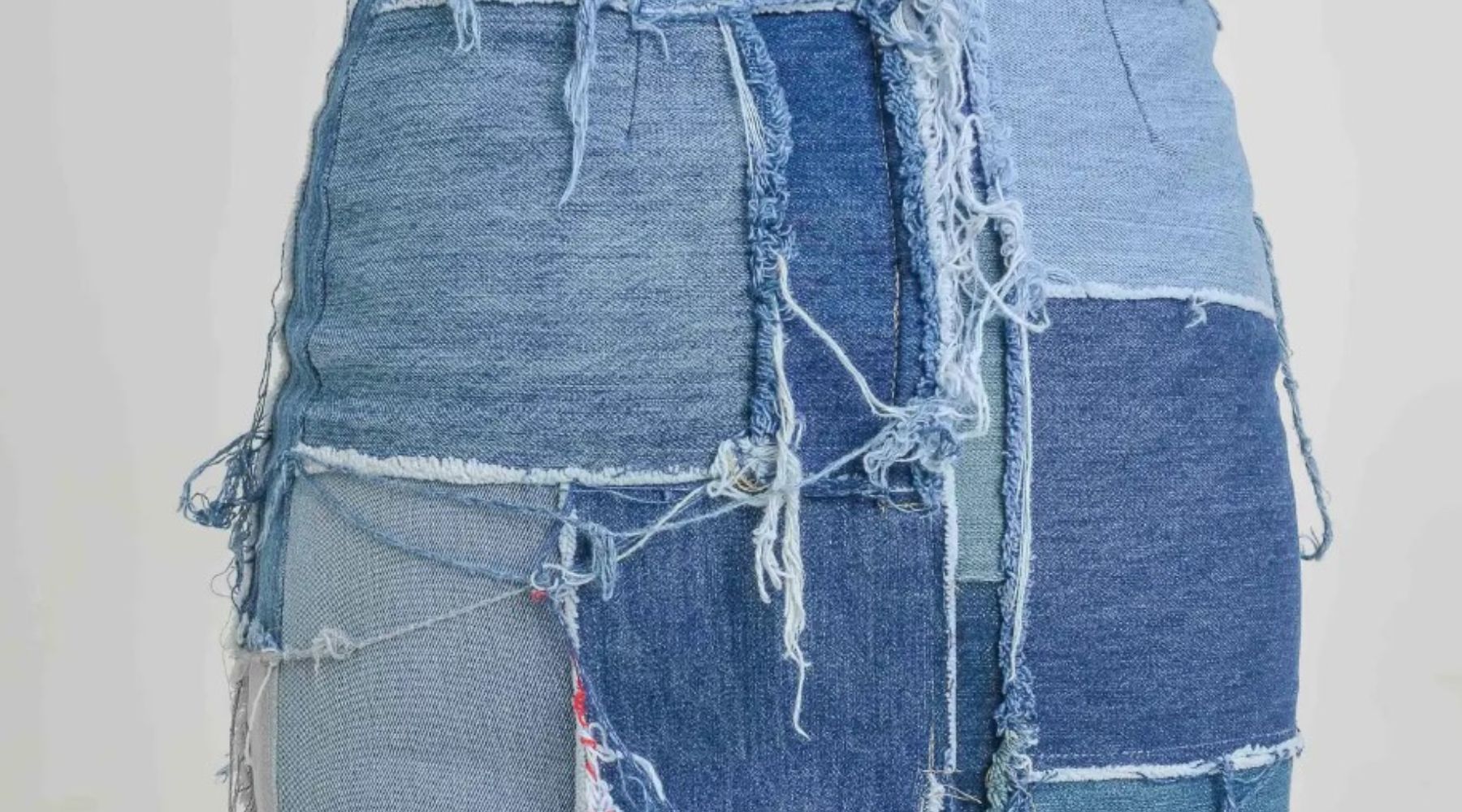 3 products
Say hi to the brand Je Suis Vintage!
Established in Naples in 2019, Je Suis Vintage is a small-batch clothing brand founded on the principle of upcycling. By recovering scraps of fabric and garments that are no longer used, new creations are born, unique pieces characterized by a contemporary style and, at the same time, by a vintage soul.
Founders, Antonio Pignatiello and Giuseppe D'Urso, focus on eco-sustainable and ethical fashion concepts to bring their vision to life.