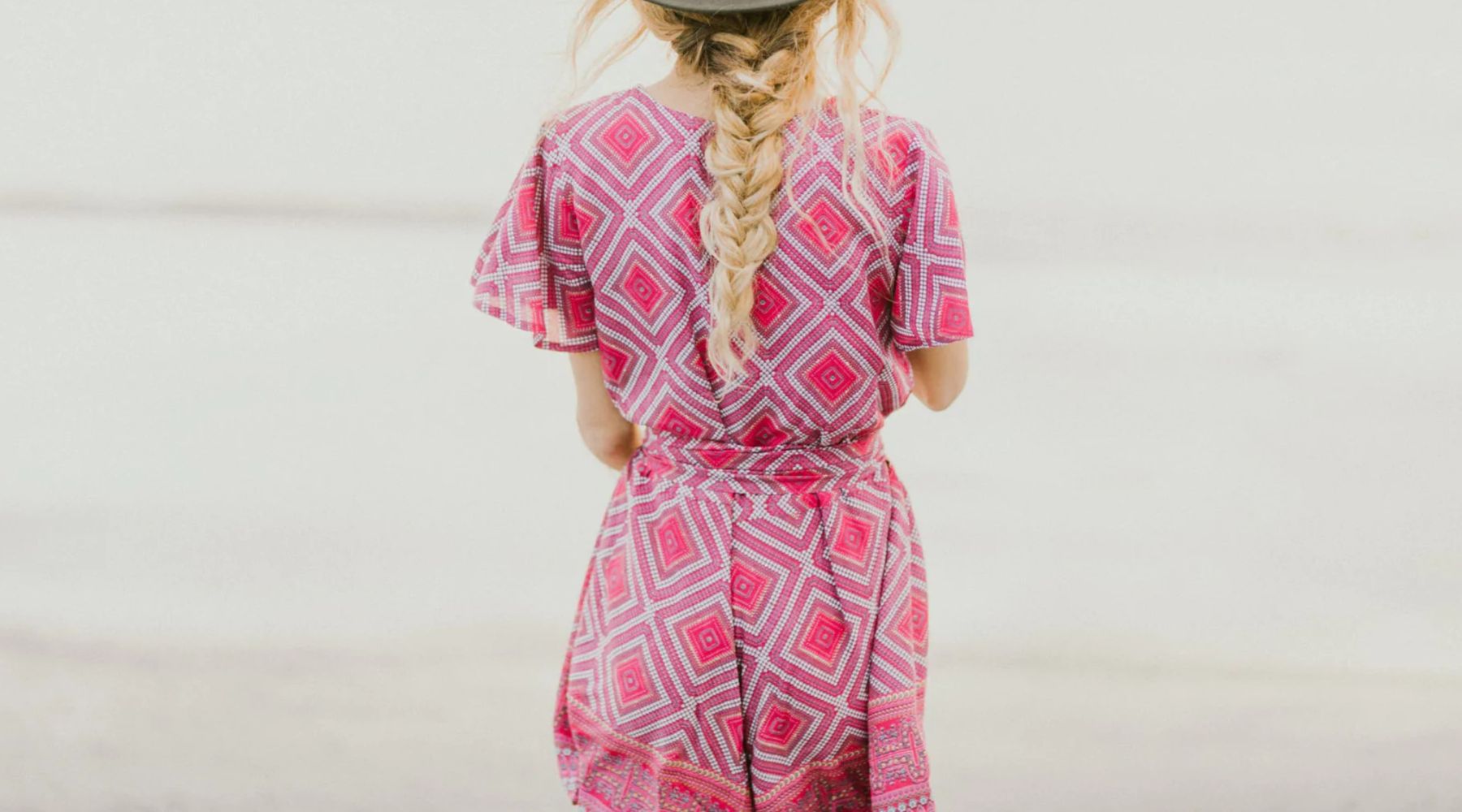 21 products
Feel like your in the tropics everyday!
Our handpicked Island Queen collection of sustainable women's clothing will have you feeling like you're in the tropics every day - whether you're on vacation or not! Not only do these select pieces look super fab, they feel super fab too!
Travel style has never looked or felt so good!