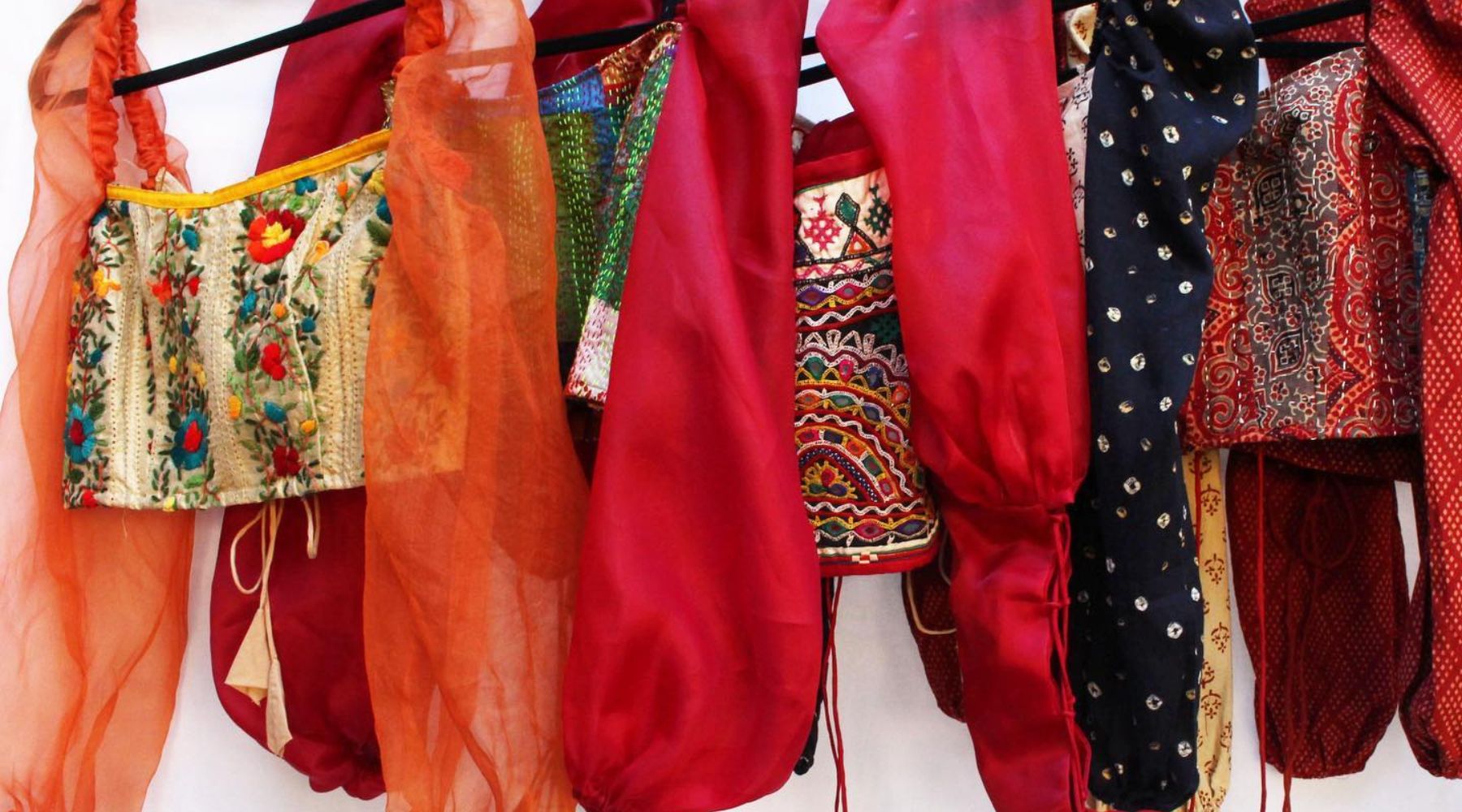 2 products
Founder Isha Punja created Hut Mentality to bring new meaning to the clothes people wear. From the beginning, she focused on creating slow fashion pieces that tell a story.
Hut Mentality is a US-based brand that creates limited collections of slow, sustainable fashion made for you by indigenous artisans in India. Each piece of clothing is delicately designed and is a dedication to 'Junoon,' the Hindi word for the intense passion of the human spirit.
They source authentic, artisan-made textiles directly from artisans, markets where they sell their handicrafts, co-ops that collaborate with them, and businesses that employ them.