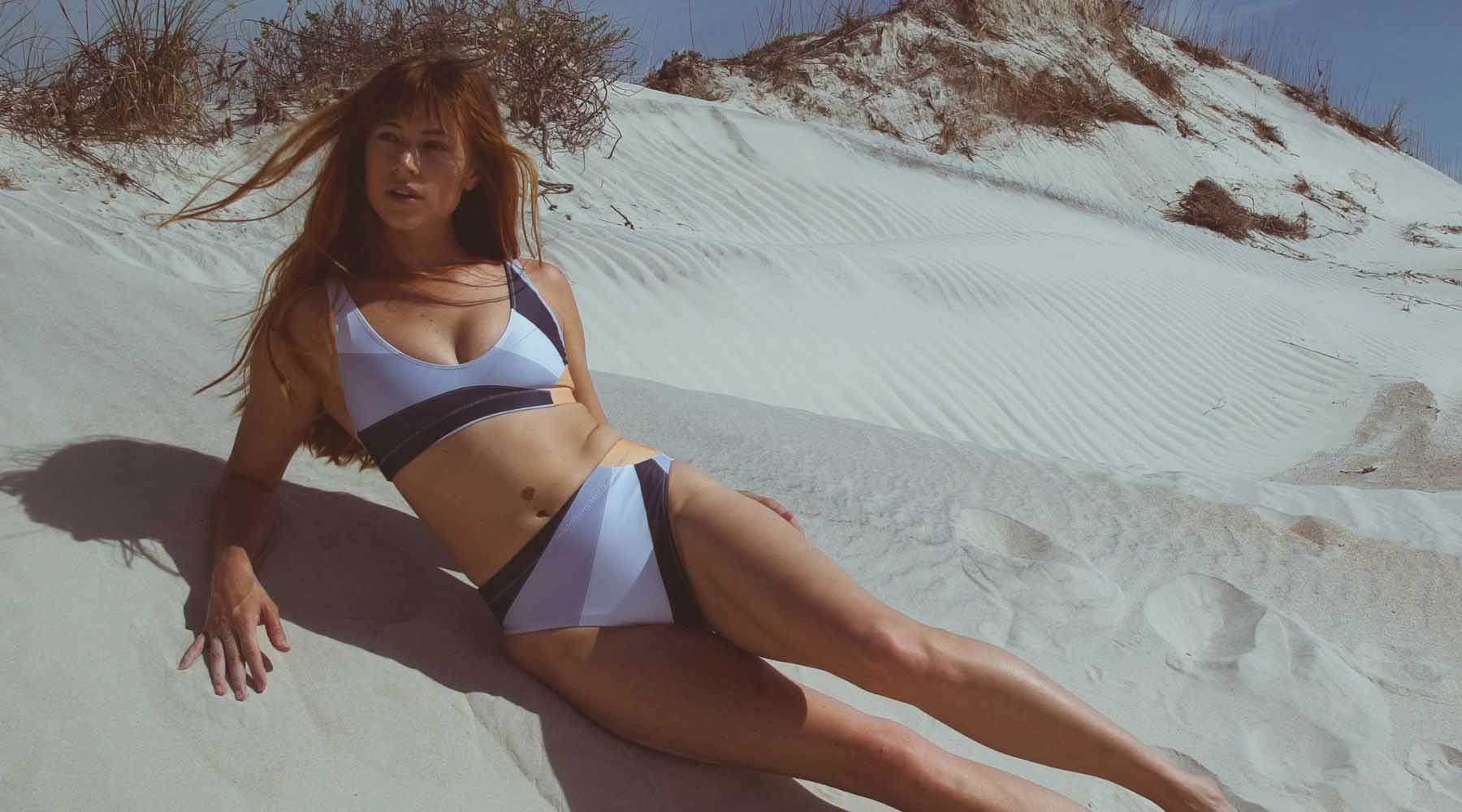 5 products
Say hi to the brand Holding Court!
Founded by Courtney Barriger in California, Holding Court is a sustainable brand built on a philosophy of clean fashion, transparency and integrity.
Since launching, Holding Courts has worked to minimize its environmental footprint by only using organic, non-toxic, recycled materials. They make small-batch collections or made-to-order to ensure ethical and sustainable practices are used throughout the process.
Each design is fitted to various body types to ensure a flattering form.
Holding Court has been featured in Vanity Fair, ABC News, British GQ and Medium magazines.